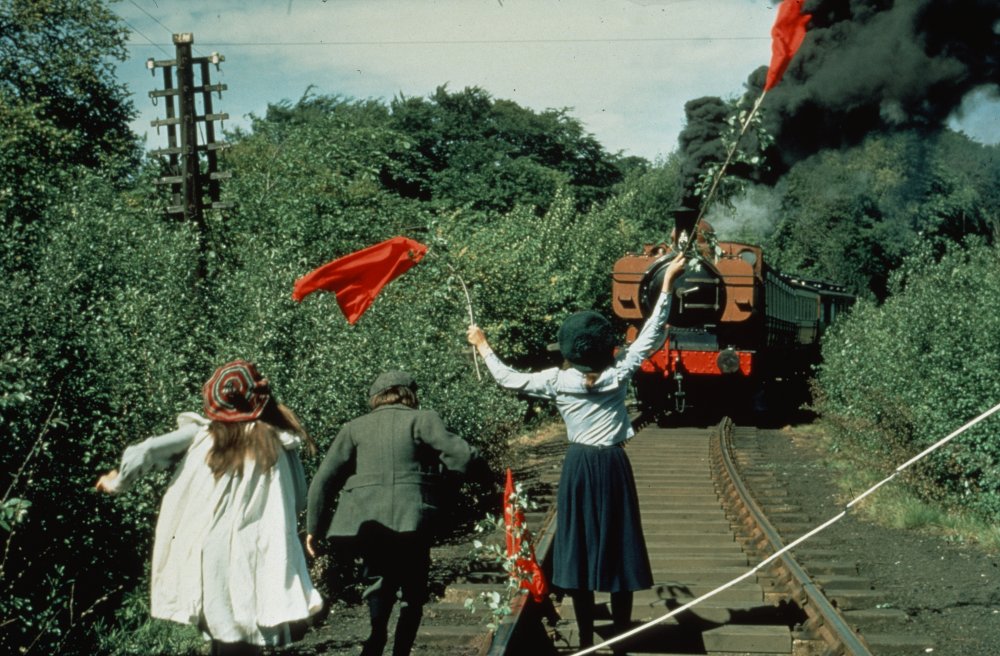 Dir: Lionel Jeffries
Cast: Iain Cuthbertson, Sally Thomsett, Jenny Agutter, Bernard Cribbens, Gary Warren, Dinah Sheridan
Running time: 108 mins
After Charles Waterbury (Iain Cuthbertson) is imprisoned on false charges of selling state secrets, his wife (Dinah Sheridan) must move to a small house near a railway station. The Waterbury children — Bobbie (Jenny Agutter), Phyllis (Sally Thomsett) and Peter (Gary Warren) — occupy themselves watching the trains, even befriending a gentleman (William Mervyn) who frequents the station. When the children discover what has happened to their father, their new friend provides key assistance.
Please read our Cinema FAQs page detailing our safety guidance and refunds policy.