Elevenses (Morning Screenings)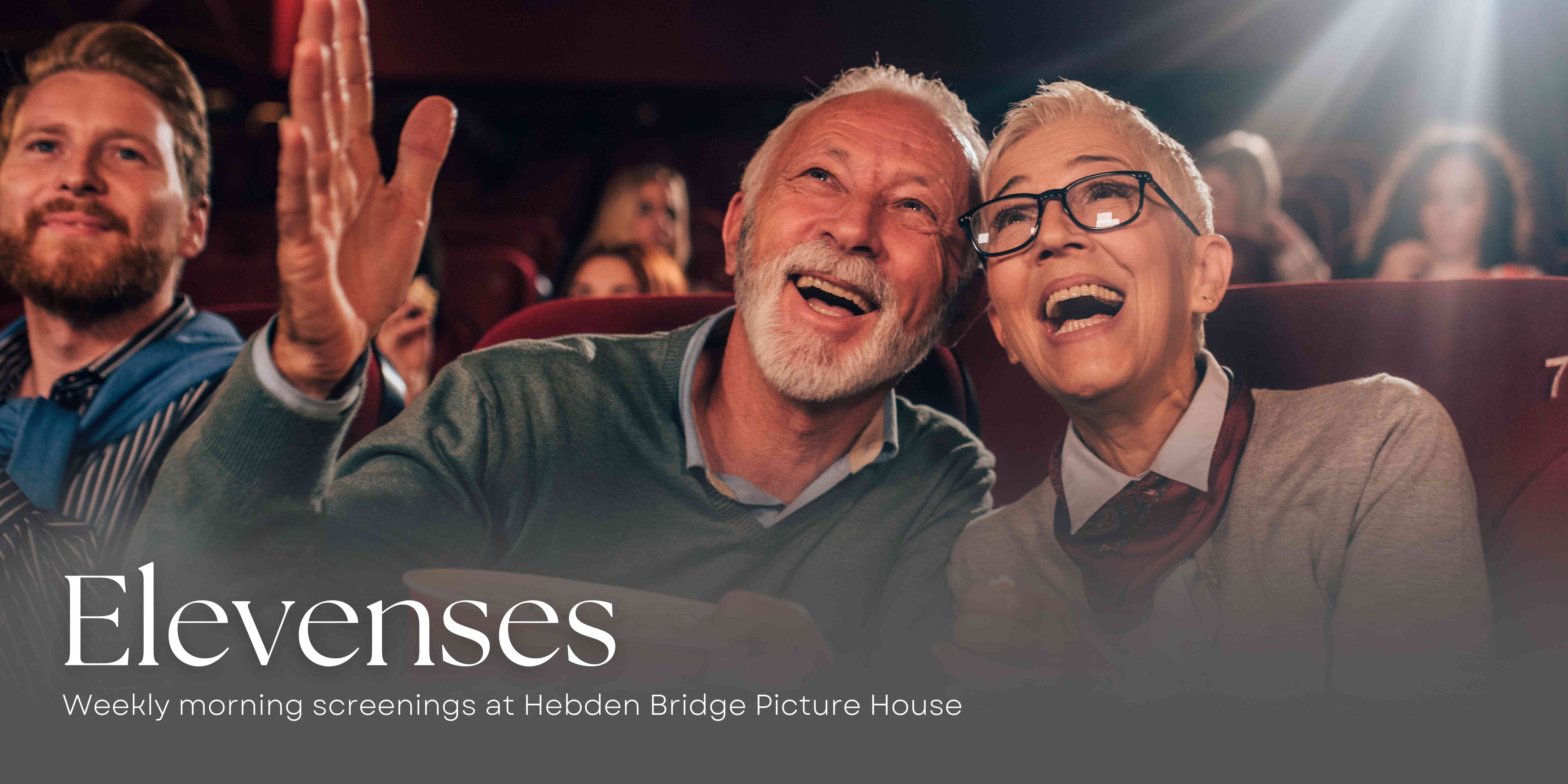 Elevenses screenings are usually held on Thursdays, but can be on other weekday mornings too. Doors open at 10:30am and the pre-film programme of adverts and trailers commences at around 11am. All features will start around 11:30am.
The off peak ticket price includes a free tea or coffee and biscuits!
Thursday 21 December at 11:00am Maestro
Thursday 28 December at 11:00am Wonka
Thursday 4 January at 11:00am May December