Parent & Baby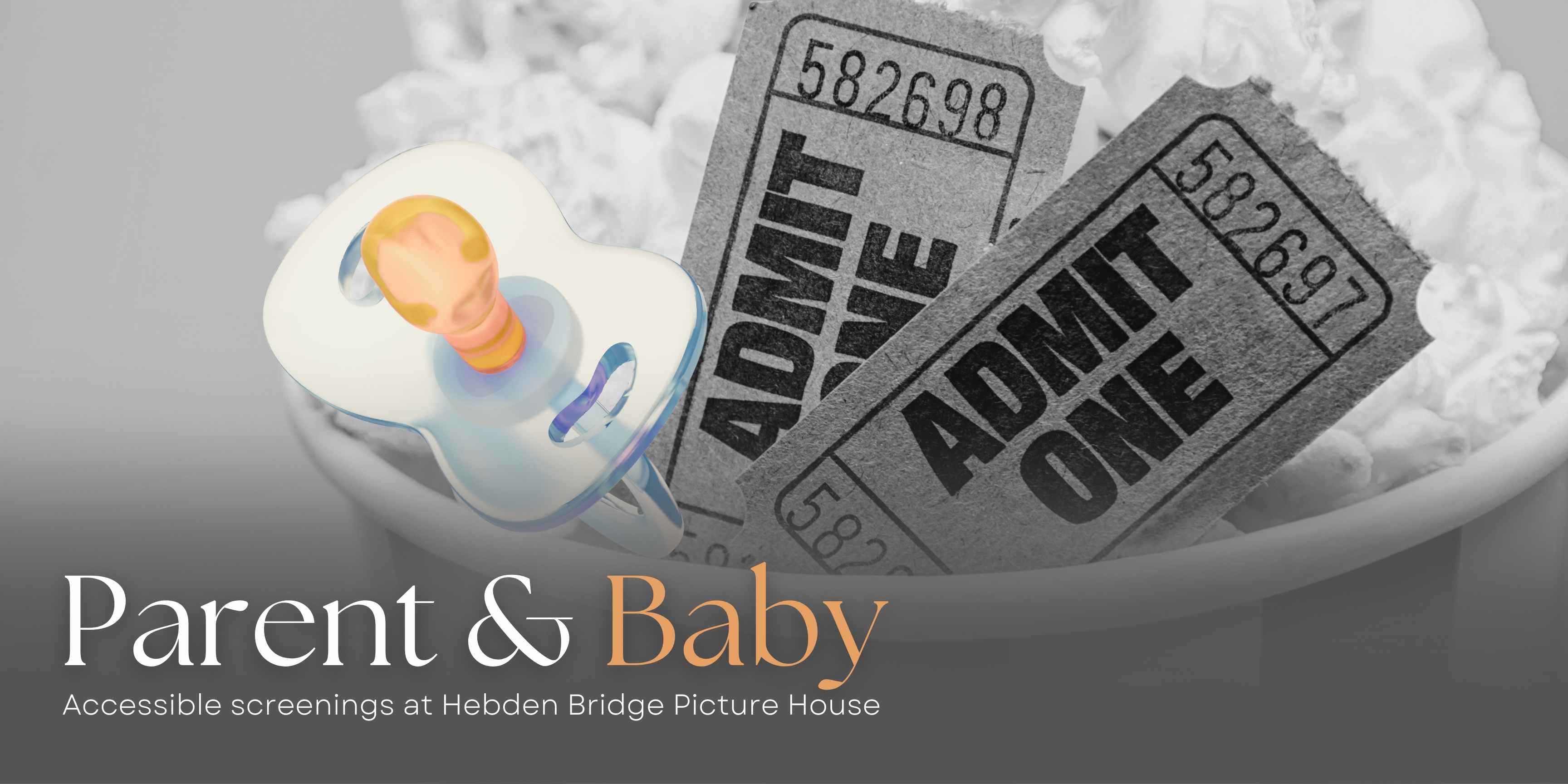 Take time-out in a relaxed and comfortable environment, and enjoy a great movie with your baby (under 12 months) for the off-peak price of £7.50
Upcoming Parent and baby screenings:
Please note only those with babies under 12 months can be admitted to this screening. There is no charge for the baby, and no ticket is needed, as children under 1 year old are expected to sit on an adult's lap.
We offer Parent & Baby screenings at the Picture House, with one screening a month on a Tuesday morning exclusively for parents and their babies. With the lights turned up a little (and the sound down a notch or two), we will help to create a stress-free environment exclusively for parents and guardians to enjoy films with their babies.
Screenings will be a U, PG or 12A certificate film (as it is illegal to screen a 15 or 18 to anyone under those ages without special permission from the area's local licensing authority). Full guidelines on the 12A certificate are available at the BBFC website. All adults must be accompanied by a child younger than 12 months. These screenings offer a safe space and a relaxed environment in which you can care for and feed your baby without concern about disturbing others.
If a film has subtitles provided we will screen the film with subtitles on so you can follow the dialogue even when it gets a little noisy in the cinema! If a film is supplied without subtitles we will still screen it for Parent & Baby – films are selected based on the age certificate and the general subject matter.
We have installed baby changing facilities in the disabled toilet in the foyer and the seats benefit from lots of leg room for baby car seats, bags etc. Level access is available via the emergency door to the right hand side of the cinema for those with prams and pushchairs, and we have plenty of storage at the back of the auditorium to store your pushchairs during the film (please do not leave pushchairs in the aisles as these are emergency exit routes). Please book your ticket(s) in advance.
*If you would like to be added to our database and kept informed about these screenings sign up here