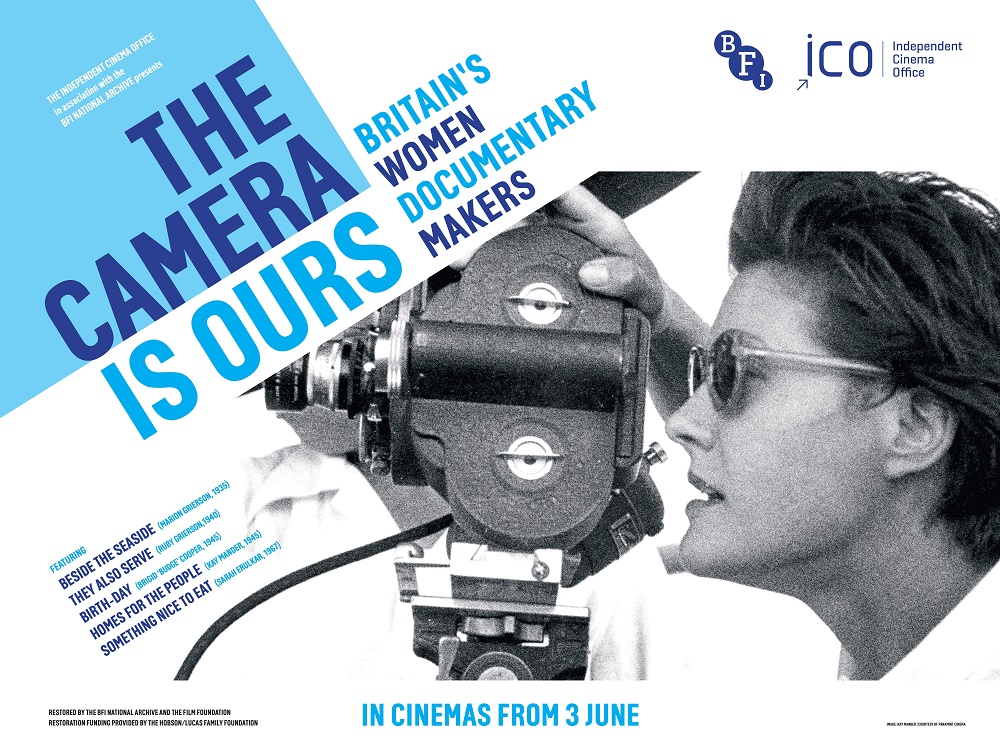 Dir: Marion Grierson
Running time: 176 mins
From the female pioneers in the 1930s to the rich contemporary scene, women documentarists tell a vibrant story.
"The trouble with you is that you look at things as though they were in a goldfish bowl. I'm going to break your goldfish bowl"
Ruby Grierson, to her brother John.
John Grierson is sometimes referred to as the father of British documentary and is credited with coining the term 'documentary'. However, from the outset there were pivotal female influences on the genre, including Grierson's sisters Ruby and Marion. We're delighted to showcase Ruby's work alongside that of other pioneering documentary-makers in many new digital restorations from the BFI National Archive, supported by The Film Foundation. These films are at the heart of the BFI's project to raise the visibility of the women who've been making documentaries for almost 100 years. There are works that reveal the impact of war on families, examine housing conditions, expose barriers against inclusive societies: both then and now there are women on the frontline, telling stories.
Please read our Cinema FAQs page detailing our safety guidance and refunds policy.