Job Vacancies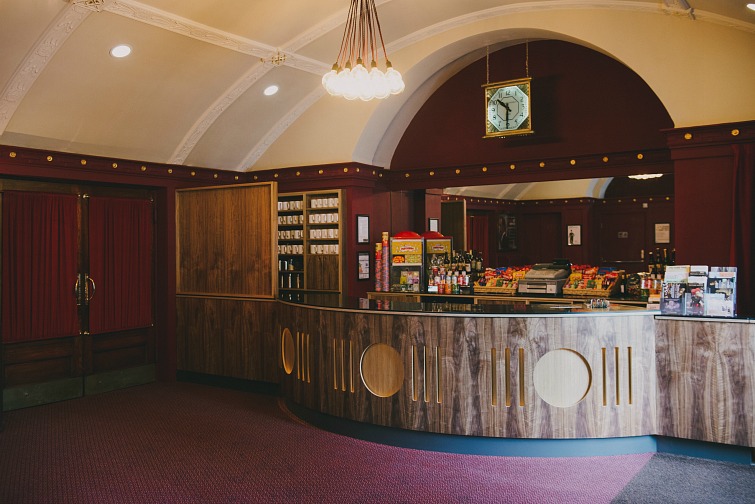 RECRUITMENT AT HEBDEN BRIDGE PICTURE HOUSE
All of our staff are employed by Hebden Royd Town Council, which is a Living Wage employer.
From time to time positions at the cinema do become available, and when they do they will be advertised below, on Hebden Bridge Picture House and Town Council noticeboards and on Heb Web and Arts Jobs.
At the present times there are no vacancies.