Ticket Prices & How To Buy Tickets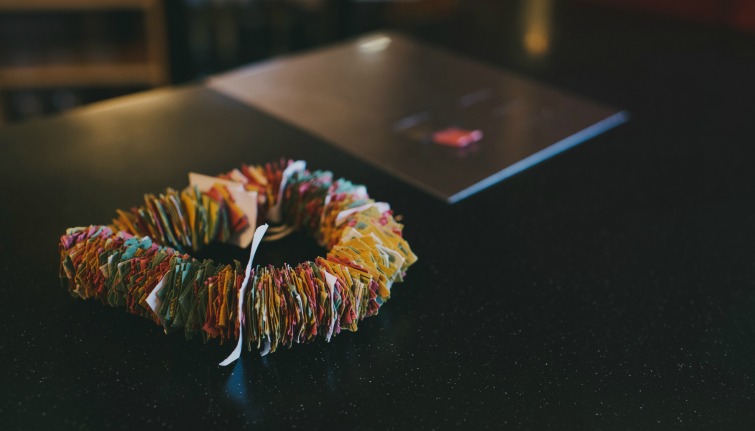 Standard Admission Prices
Films
Live Arts
Adults (from 26 years up to State Pension Age)
£7.50
£17/ £15
Seniors (State Pension Age)
£6.50
£15/ £13
Passport to Leisure card holders
£6.50
£15/ £13
Young People (ages 3 – 25 years)
£5.50
£13/ £11
Full time students (show

ISIC

/ Uni card)
£5.50
£13/ £11
Babies and Toddlers (ages 0 – 2 years)
Free
N/A
Special Screenings Admission Prices – everyone
Family matinee film
£5.50
Weekday Elevenses film
£6.50
Parent & Baby only film
£6.50
Members' discount on above prices
£1 off
£2 off
.
Films and Live Arts events standard prices are shown. Special events and one-off screenings may be priced differently.
'Live Arts' is our name for events (such as theatre, opera, ballet and music productions) which are either broadcast live or recorded live specially for screening in cinemas. Live Arts prices for most content types are £17/£15/£13. Certain Live Arts events (e.g. spoken word events) are offered at £15/£13/£11.
Members receive discounts on all films and live arts events. Find out more about our new Membership scheme. Members who are entitled to concessionary price entry will receive the Member discount off the applicable concessionary price – please show proof of concession and your Membership card when buying tickets.
Our old membership scheme Picture This is still operational for current members who will be able to get £1 off film tickets (not including family matinees) and £2 off live arts tickets, and can use any un-used free film tickets until the expiry date shown on their Picture This card. Please bring your Picture This card with you to claim discounted entry or use your free tickets.
HOW TO PURCHASE TICKETS & BOX OFFICE OPENING TIMES
Tickets for films at our usual cinema prices are not available to purchase in advance. Seats are unreserved and sold 'on the door'.
Tickets for ALL future Live Arts events and special film screenings are available to buy online using our booking agent TicketSource or via the Ticketsource box office tel. 0333 666 3366 (open 9am-7pm weekdays, 9am-5pm Saturday). A booking and payment processing fee of 7.5% of the ticket price applies to all TicketSource bookings. Telephone bookings also incur a fee of £1.75 but this includes the postage of tickets. 'Special film screenings' includes annual film events (such as 'It's A Wonderful Life' on 24th December), previews screenings or screenings with post film Q&As. Tickets for special film screenings are available online in advance and on the door at the time of the screening (subject to not having sold out in advance). We recommend you buy tickets for special film screenings in advance to avoid disappointment.
Tickets solely for those Live Arts events occurring within the next 3 months can also be bought in advance by personal callers to our Box Office during Box Office opening times. We strongly recommend you visit the Box Office once the film / live arts event has started (so after the 'doors' queue of people buying tickets for the immediate film / live arts event has gone). Paper advance tickets for special film screenings are not available.
The Box Office
The Box Office opens 60 minutes before the start of Live Arts events and 15 minutes before the 30 minute long cinema programme of adverts and trailers when we screen films.
The Box Office stays open for 30 minutes after the film or live arts event start time.
The Box Office is not open at other times.
Telephone bookings / reservations are not possible.
Payment for all tickets is by cash or debit card only. Please note we do not accept credit cards.
With all ticket sales we sell the stalls (downstairs) seats first, and then open the balcony upstairs once the stalls is full. Refunds are not given in most circumstances. Please note seats are unreserved within the allocated seating area.
If you require to reserve a wheelchair space and adjacent seat(s) please email info@hebdenbridgepicturehouse.co.uk with details of your proposed visit with as much notice as possible so we can reserve the space and adjacent seat(s) for you.
Latecomers will be admitted up to 15 minutes after the film / live arts broadcast start time.
All customers are deemed to accept our Terms of Admission, which are displayed here and are also displayed just outside the Box Office doors at the cinema.